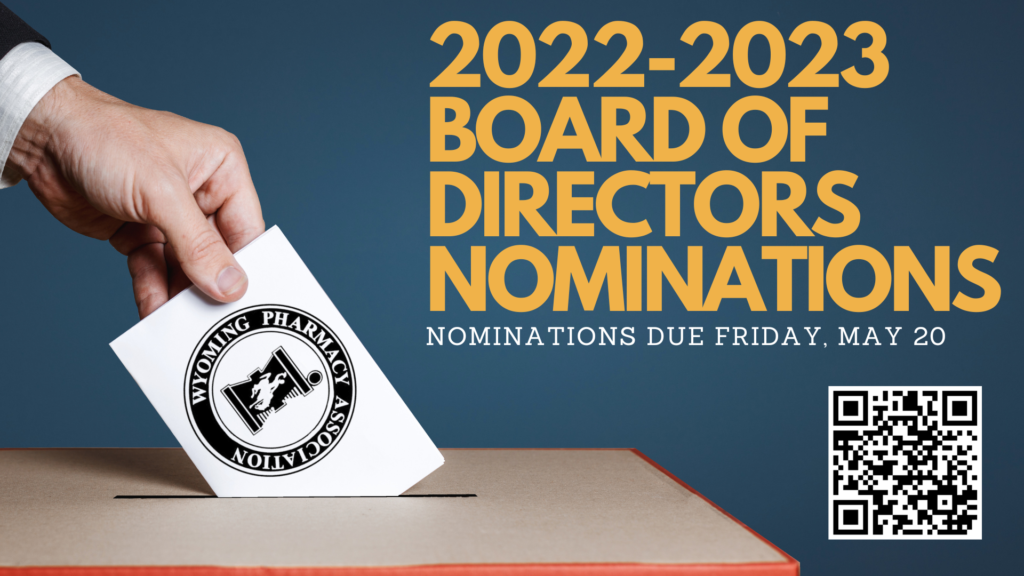 2022-2023 Board of Directors Nominations
It's that time of year again!
The WPhA Board of Directors needs your help! We are currently seeking nominations for the following positions:
Member At-Large (2 positions)
Technician Director
Vice-President
View the current Board of Directors here.
Deadline to nominate is Friday, May 20, 2022.
*Self-nominations will be accepted!